Whatsapp/Tel:
86-136-17625743
We are a manufacturer, supplier,your good resources
for manufacture and import from China.

Our core businesses are mainly manufacturing &exporting agriculture equipments,
designing product line equipments. Also Supplying Wendy Kitchen Tools, Table PC Series
&Smart Products from China to globe.

As chinese native & local company,we are also experts in China as sourcing agent and
business servicer.


Call us !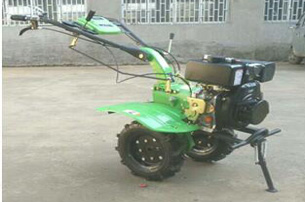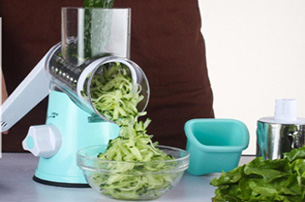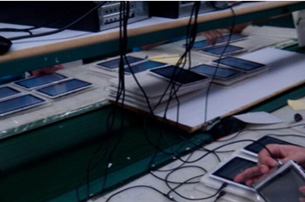 Wendy Kitchen
Table PC Series Factory
Supplying family vegetable cutter,mini meat
grinder, family noodle Maker,family juicer etc.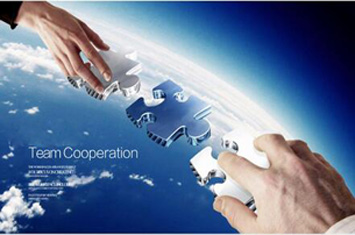 Business Services
Supplying power tillers series,harvesters,
maize shellers,farm irrigating water pumps,
grinding millers etc.
Welcome to
China Good Machine Group




We are professional,rich experienced,high efficient with saving cost
in relative fields.
Supplying 10inch,9.6inch,8inch tablet PC
with 2G,3G call functions,double cameras,
popular functions. printing your logo.