Tel: 0086-136-17625743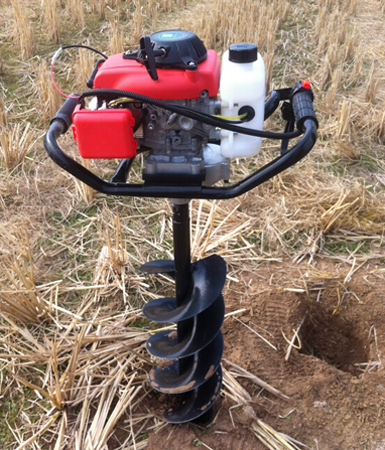 Earth Boring Machine
>>
>>
Keywords:pasta que hace la máquina,آلة صنع عجينة,paste que faz a máquina,molienda de trigo máquina de harina,máquina de moer farinha,China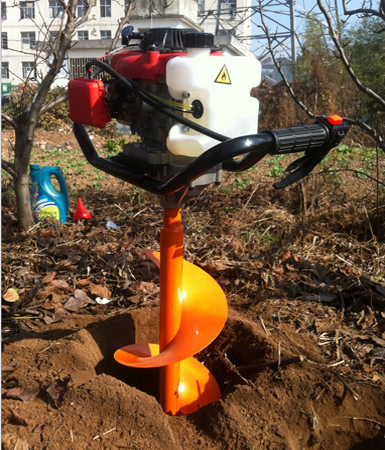 Product Name:

Earth Boring Machines
Model No: SH-44F-5
Driving: four-stroke engine
Motor: 1.9KW
Fuel Tank Capacity : 1.2L
Oil Tank Capacity: 0.9L
Starting Mode :
Kick-back startup
Type: Single cylinder forced air cooling
Main Features:
1.With thicker and bigger gear box. No noise no high temperature.
No need to change lubricating oil, as well as more wear-resisting, hold for a long time.
2. More reasonable framework with the latest version of the throttle control switch, and feel more comfortable.